Summary: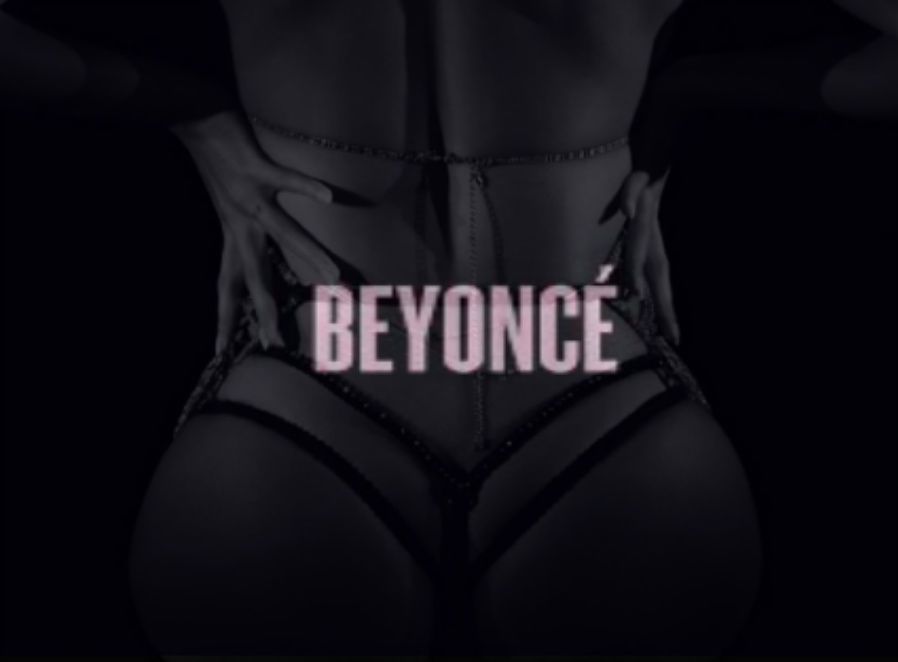 You knew this challenge was coming sooner or later...
Flawless
XO
Partition
Blow
Beyonce killed us all dead to the bed when she dropped this masterpiece on us. She showed the world that even the Queen Bee loved getting on her knees. lol
This challenge is used any of the songs on her album to be the inspiration for your next story.
Make sure you let us know what song you used. And push the bar with this one. Don't be scared...
Categories:
None
Characters:
None
[
Report This
]