Summary: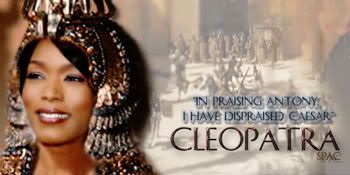 A one-shot addition to the series Love Bears All
***
 September Chamber Challenge
Somewhere in Time...
She was made perfectly, his queen.
Disclaimer: All publicly recognizable characters, settings, and story etc. are the property of their respective entities. This plot is the property of SparkApCider (SPAC), and is in no way associated with the owners, creators, or producers of any media franchise. No copyright infringement is intended.
Graphics by SPAC
Table of Contents
Categories:
Movies
,
Books
,
Original Fiction
Characters:
None
Classification:
Alternate Universe
Genre:
Drama
,
Fantasy
Story Status:
None
Pairings:
None
Warnings:
Adult Situations
,
Character Death
,
Racism
Challenges:
Somewhere In Time
Series:
Love Bears All: A Journey to Love
Chapters:
1
Completed:
Yes
Word count:
3368
Read Count:
5700
Published:
21/09/09
Updated:
21/09/09