A dream dropped this idea in my lap. I also blame some insane office politics on the stress fostering the inspiration behind this story. I know where I'm going...fingers crossed...I hope you enjoy the execution of the tale.
---
Just what the chapter title says...faces to help your imagination...or just skip it and come up with your own people in your head...
---
Disclaimer:
All publicly recognizable characters, settings, etc. are the property of their respective owners. The original characters and plot are the property of the author. The author is in no way associated with the owners, creators, or producers of any media franchise. No copyright infringement is intended.
---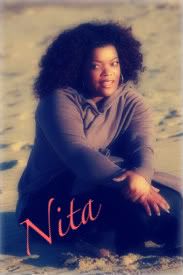 Nita Floyd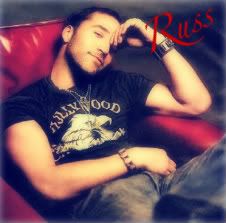 Russell "Russ" Ware Jr.
The Others: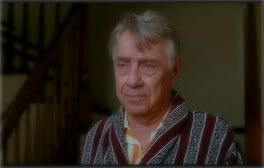 Walter Yates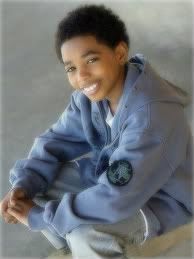 Jackson Floyd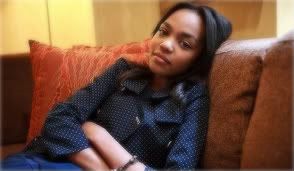 Deja Floyd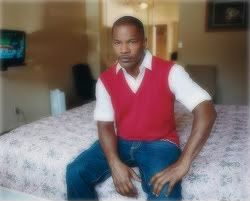 Ellis Perkins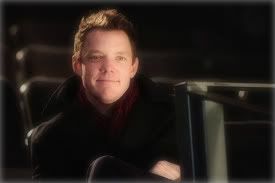 Nash Henry
Clark Henry
Steven Floyd
---