Summary: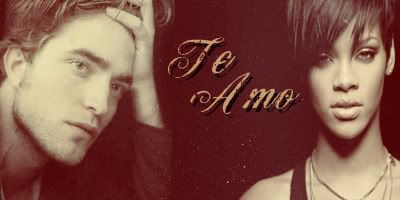 Banner made by me!
I kissed my sister's fiancé.

Not a friendly kiss on the cheek but a soul stirring, earth shattering, kiss that awoke an all-consuming hunger for him. Our friendship wasn't even long enough to be a chapter in my book of life but it was one I'll never forget.

After two years apart from him, I still want him-no matter how wrong and immoral it is. The problem with want sometimes is that it's not always good for you and Trent could definitely destroy the life I built up.

But it's a risk I'm willing to take.
Table of Contents
Categories:
Original Fiction
Characters:
None
Classification:
General
Genre:
Drama
,
Erotica
,
Family
,
Romance
Story Status:
None
Pairings:
None
Warnings:
Adult Situations
,
Extreme Language
,
Original Characters
,
Sexual Content
,
Strong Sexual Content
,
Un-betaed
,
Work in Progress
Series:
None
Chapters:
6
Completed:
No
Word count:
12608
Read Count:
3669
Published:
08/04/11
Updated:
08/16/11