Summary: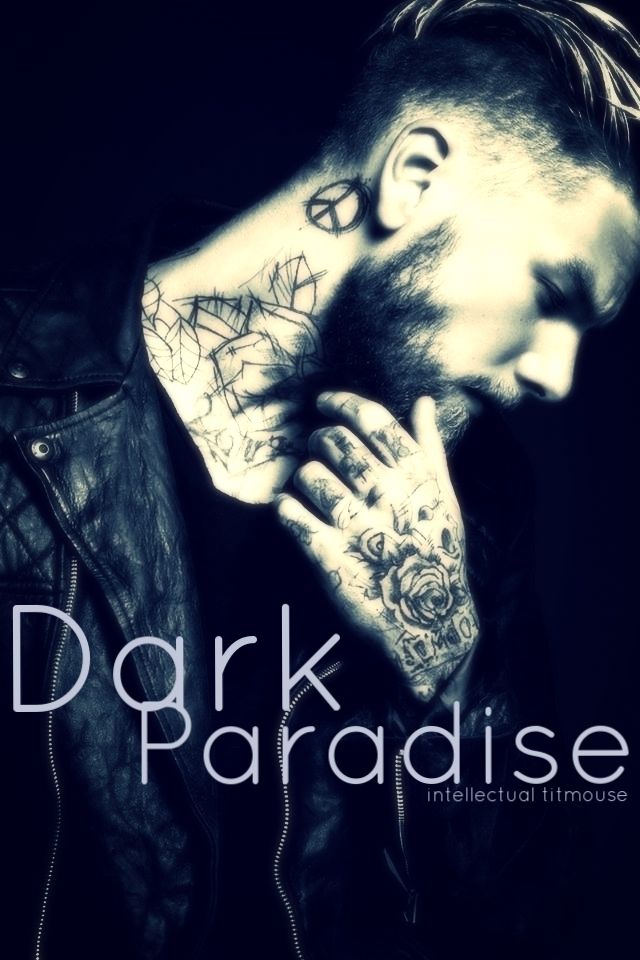 The past never leaves. It's all in how you deal with it that determines how well you move on . . .
Vera Cooke thought she'd moved on, thought she'd buried her past well enough to get married and have a son and enjoy the life she'd been wanting.
But the past has a way of creeping back up. For Vera, it erupts disturbingly, violently, forcing truths to be revealed and a demanding need for revenge too hard to ignore.
Dope Banner by Elizablu
Table of Contents
Categories:
Music
,
Original Fiction
Characters:
None
Classification:
General
Genre:
Drama
,
Family
,
Mystery
,
Psychological
,
Romance
,
Suspense
Story Status:
Completed
Pairings:
None
Warnings:
Adult Situations
,
Character Death
,
Crackfic
,
Dark Fic
,
Extreme Language
,
Graphic Violence
,
Original Characters
,
Racism
,
Sexual Content
,
Work in Progress
Series:
None
Chapters:
6
Completed:
Yes
Word count:
9367
Read Count:
10931
Published:
May 22 2016
Updated:
May 24 2016