Summary: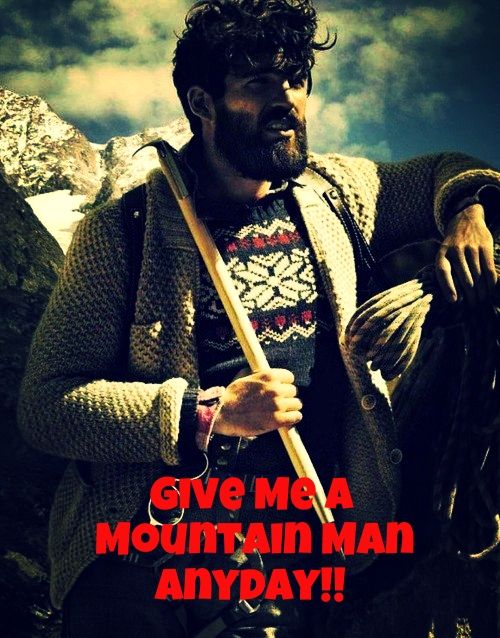 What is it about the sexy lumberjack, that bring out the shameless vixen in all of us? You know, that type of man where he builds, with his own hands. Provides with his own hands and loves with an almost primal intensity that comes with being a child of nature.
To be honest a sexy mountain man or lumberjack does it for me. Maybe its the beard or the simple lifestyle of being one with the forest. Or it could be the way he handles an axe.
My challenge to you, Chamber Authors is to spin your own tale about the sexy mountain man or lumberjack of your daydreams, fanasties or maybe nightmares, if that is how you roll.
Anything Goes.
Categories:
None
Characters:
None