Penname:
Poppy Velour [
Contact
]
Real name:
Jodi
Member Since:
21/12/10
Membership status:
Member
Bio:
A dreamer caught up in a big city who's fond of anything '80s, obsessively prone to be drawn to anything 90s tacky- from fashion to the chick flicks. Ice cream, photography, and book enthusiast...
"Beat the skins and let the
Loose lips kiss you clean
Quietly pour out like light
Like light, like answering the sun..."
It seems like my mind is always working on something. Just to get it out!
*Upcoming*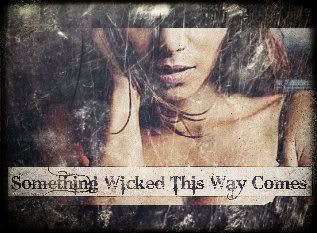 [
Report This
]