Summary: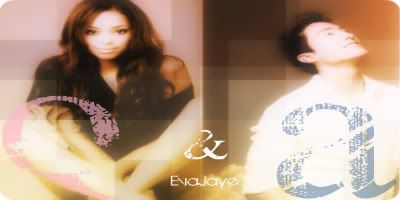 Thank you for the banner Azl!
Quinn is ambitious, witty, and currently homeless. After a sudden breakup with her high school sweetheart she finds herself in need of an apartment ASAP. With classes starting soon she jumps at a great opportunity suggested by one of her best friends. The place is great but unfortunately she failed to read the fine print...
Arrogant playboy roommate not sold separately.
Disclaimer: All publicly recognizable characters, settings, etc. are the property of their respective owners. The original characters and plot are the property of the author. The author is in no way associated with the owners, creators, or producers of any media franchise. No copyright infringement is intended.
Table of Contents
Categories:
Original Fiction
Characters:
None
Classification:
None
Genre:
Comedy
,
Drama
Story Status:
None
Pairings:
None
Warnings:
Drugs/Drug Use
,
Original Characters
,
Racism
,
Sexual Content
,
Work in Progress
Series:
None
Chapters:
9
Completed:
No
Word count:
16925
Read Count:
16339
Published:
09/03/11
Updated:
13/08/11