Penname:
TheSouthernScribe [
Contact
]
Real name:
Nikki or Ki
Member Since:
December 16 2009
Membership status:
Member
Bio: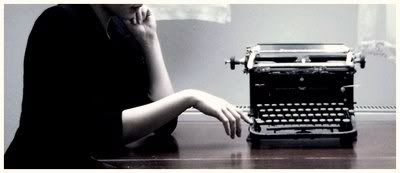 -We write to taste life twice, in the moment and in retrospect. ~ Anais Nin
12/9/13 - slowly beginning updates on past fics. Please bear with me. Until then, enjoy the new collabo with Intellectual Titmous - The Otherside.
12/26/13 - Contact Info update and still around and working on updates.
[
Report This
]
Contact Author:
Indicates required fields. Please be respectful and polite when contacting an author.