Summary: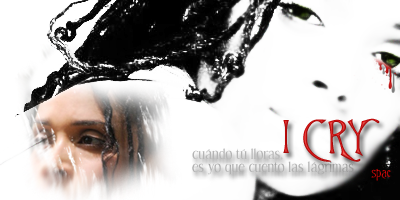 "When you cry, it is I who count your tears."
for the Chamber Grindhouse Challenge II
Clinical psychologist Dr. Dana Louise Draper has been called upon to comprise a criminal profile for a possible serial killer whose reign of terror began over 24 years ago. When she stumbles upon an ancient voodoo priestess Dana finds that she is a common link in all of the murders.
Amber Jennings a former patient of Dana's suffered abuse at the hands of her husband, confiding her challenges with her therapist that she dreamt she killed him. When he goes missing, Amber Jennings hires private investigator Ken Marshall to help in the search for her missing and estranged husband.
The police still have no clues and every possible trail has gone cold. But one tenacious PI with nothing to lose finds the wherewithal to do what the police have not-step into the dark side and go head to head with an ancient religion and the infamous Baroness Samedi.
Disclaimer: All publicly recognizable characters, settings, etc. are the property of SparkApCider (SPAC). The original characters and plot are the property of SparkApCider (SPAC), and is in no way associated with the owners, creators, or producers of any media franchise. No copyright infringement is intended.
Graphics by SPAC
Table of Contents
Categories:
Original Fiction
Characters:
None
Classification:
Supernatural
Genre:
Drama
,
Family
,
Horror
,
Suspense
Story Status:
None
Pairings:
None
Warnings:
Character Death
,
Extreme Language
,
Graphic Violence
,
Sexual Content
Series:
The Chamber Grindhouse 2
Chapters:
5
Completed:
Yes
Word count:
11243
Read Count:
1923
Published:
06/10/09
Updated:
22/10/09