So I had two updates open on my screen and I started scrolling through pictures I have saved for potential story cast members...enter Ashley Stymest and a little encourager on the other end of my IM chat and yes the muse answered the call for another story. This one is emotionally raw and I warn you now, I'm not going to spell everything out immediately. We're building and doing it slowly. Read at your own risk.
---
Pretty people to stare at...
---
Disclaimer:
All publicly recognizable characters, settings, etc. are the property of their respective owners. The original characters and plot are the property of the author. The author is in no way associated with the owners, creators, or producers of any media franchise. No copyright infringement is intended.
---
~Keaton Vaughn~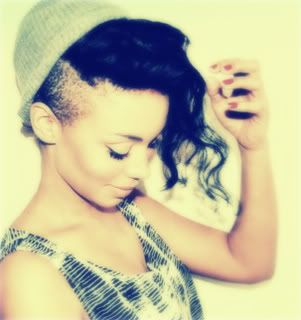 ~Zoe Anders~
Supporting Cast: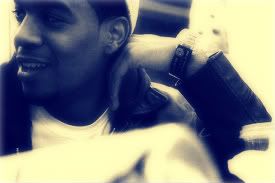 ~Maurice Pitts~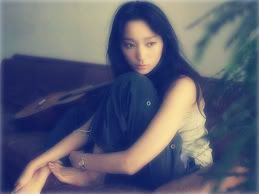 ~Vivi Tam~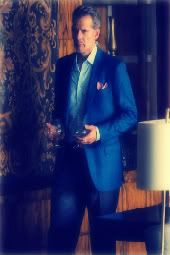 ~Hamilton Vaughn~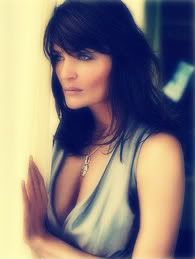 ~Leona Vaughn~
---