Summary: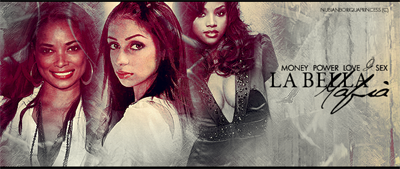 rn
LA BELLA MAFIA
rn
MONEY POWER LOVE & SEX
rn
These beautiful women live by a code. Some want money and power. Some want just sex. But all of these women want one thing: LOVE.
rn
Follow these women, as they struggle to cope in a world with men, who's only way out of a life of organized crime is in a body bag. They will experience, money, power, love and LOTS of sex.
rn
These women are

.
rn
Set in the hit daytime drama, GENERAL HOSPITAL.
rn
rn
STARRING:
rn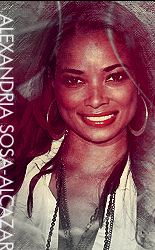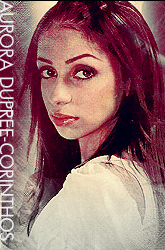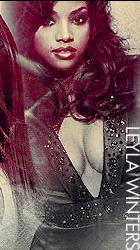 rn
IN PROGRESS:
rn
rn
A LOVE WORTH LEARNING
rn
(AURORA DUPREE/JASON MORGAN)
rn
Aurora Dupree came to Port Charles for one thing: to find her biological father. What she got in return was something she, in a million years never expected.
rn
rn
COMING SOON:
rn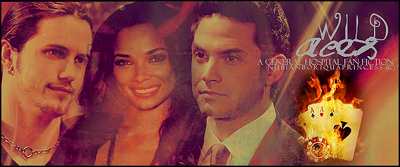 rn
WILD ACES
rn
(ALEXANDRIA SOSA/JOHNNY ZACARRAH/ETHAN LOVETT)
rn
Alexandia Sosa blew into town for one reason: to seek revenge against those who murdered her father, Lorenzo Alacazar.
rn
Forming an alliance with Zacarrah heir, Johnny, Alexandria intends to tear down the Corinthos Organization to gain what's rightfully hers.
rn
But she never expected to fall for Johnny's card carrying, con man, partner, Ethan Lovett.
rn
Tales of power, money, sex and love leads Alexandria down a path she never intended to go.
rn
rn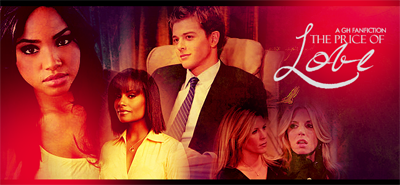 rn
THE PRICE OF LOVE
rn
(LEYLA WINTERS/MICHAEL CORINTHOS III)
rn
Leyla Winters, Lainey Winters's younger sister, came to Port Charles to be closer to her sister and to start her sophomore year at PCU.
rn
Michael Conrinthos III, finally got what he wanted. To run his father's business.
rn
As fate would bring these two together, through unfortunate mishaps, admist lies, betrayals, secrets and death, will Leyla step up to be the perfect mobster's girlfriend? Or what price will Michael have to pay to keep the woman he loves safe?
Parent Series:
None
Categories:
Daytime Television
,
General Hospital
Characters:
Lainey Winters
Classification:
General
Genre:
Action-Adventure
,
Comedy
,
Drama
,
Family
,
Psychological
,
Romance
,
Suspense
Story Status:
None
Pairings:
None
Warnings:
Adult Situations
,
Character Death
,
Drugs/Drug Use
,
Extreme Language
,
Graphic Violence
,
Original Characters
,
Sexual Content
,
Un-betaed
,
Work in Progress
Challenges:
None
Open:
Open [
Report This
]