Penname:
femmenoire [
Contact
]
Real name:
Nicole
Member Since:
June 15 2009
Membership status:
Member
Bio: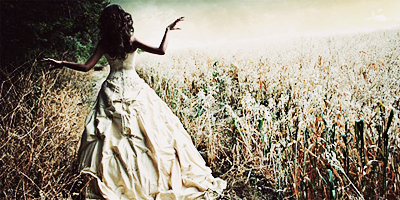 super duper fly banner courtesy of: burgundy_shoes
My name's Nicole and I'm an historian (in training) and teacher. But I'm obsessed with popular culture, reading and tv, definitely more than I really like the day jobs...
I'm a new writer, or at least I'm new to sharing my writing, so we'll see...
I'm really excited to read everyone's work and work up the nerve to share my own!
[
Report This
]
No results found.